We think many of our projects are newsworthy and some of our favorite publications agree.
News
Listed below is a sample of publications that have featured our work: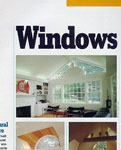 Natural Curve
Remodeling Magazine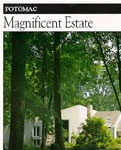 Magnificent Estate
Long and Foster's Extraordinary Properties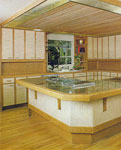 Dream Kitchen
Utah Holiday Magazine
It is clear our customers are not alone in their praise of our work. Perhaps your project will be featured next! Let us know how we can help you with your next home or addition.