Located in Poolesville, Maryland, Ogden Construction has been serving customers in the Washington, D.C. metro area for over 30 years.
About Us
As a licensed and insured general contractor we offer a number of services including consultation, new custom home construction, and remodeling projects tailored to fit your goals. Whether you have new construction, lighting design, or a new kitchen in mind, contact us today for a complimentary consultation.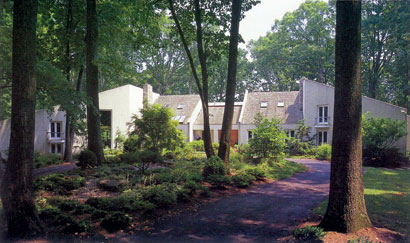 Our portfolio includes beautiful, custom projects of all sizes. We work with brilliant architects who can help you design your dream home, or transform your existing home into a work of art. Taking your ideas and melding them with those of the architects and designers, we are ready to build for you. Carefully and efficiently, we sculpt your future home exactly as you would like it.
The vast majority of our business over these past 30 years has been through repeat customers and referrals. We realize the value and importance of satisfied customers and make that our highest priority. We always take pride in finding the best solution for our clients.
If you are considering a new project, or have questions regarding how we can serve you, please contact us.